The Mating
Elise had no idea when she came home that day that she'd end up mated to a complete stranger. A new Alpha and the need for an alliance between packs have made her a pawn.  WINNER OF THE FPSSA – BEST ROMANCE and the SKOW – BEST VILLIAN
EXCERPT: She lay beside him, staring blankly at the ceiling. The deed was done. They were mated. It didn't matter that she had no love for him nor he for her. Political alliances were more important than feelings, or so she had been told. That fact was cold comfort right now as her heart broke within her.
Review by Brandee:
This story was the first FREE Nook Book that I downloaded, read, enjoyed and then would recommend again and again to my friends.  I never knew that I would be into the whole paranormal fantasy type of books, but I tried this and LOVED it and have read all the rest of the books as they came out and am now anxiously awaiting the next book Betrayed, which will be coming very soon!
Trying to remember back to this book is a little hard for me as I read it years ago, which is one of the reasons why I really need to get this website updated and work on my Book Endings/Recaps.  But I will try my best for a little of my feelings.  I do remember that I finished it in 1 day and could not wait to read the next! (Click HERE for more information about my book endings).
The concept of The Mating was certainly a different than other books that I have read.  The concept of an arranged marriage (and being mated) with someone you never met is luckily not something I have a personal experience with.  This was my first only werewolf/lycan book besides Twilight.    
PLEASE NOTE:  This series is NOT for younger readers – 

books contain mature subject matter (sex, some language and violence) and are intended for adult readers.

  And speaking of which, this book had some steamy scenes.  Kane – now that is one Alpha Man that I would not have a problem being around 🙂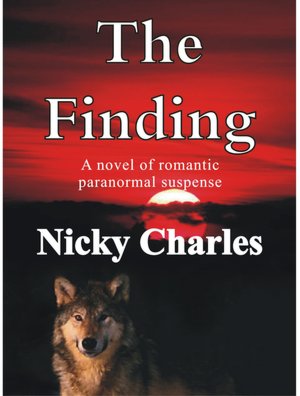 What did you think about The Mating?