Happy Release Day to A.L. Jackson on her new book Come to Me Quietly (Book #1 in The Closer to You Series). Make sure to check out my review, character inspirations, watch the book trailer & enter the GIVEAWAY below! And if you have not already – join the Release Day Party for more fun & giveaways – CLICK HERE!
Title
:  Come To Me Quietly (The Closer to You Series, Book 1)
Author:
  A.L. Jackson
Release Date:
  January 7, 2014
Genre:
   New Adult Romance
Blog Tour hosted by:
Shh Moms Reading, Literary Mania Reviews, and Brandee's Book Endings

From the acclaimed bestselling author of
Lost to You and

When We Collide

comes a new adult novel of one woman's obsession: a man who's as passionate as he is elusive—and as tempting as he is trouble.…
Aleena Moore is haunted by Jared Holt. It's been six years since she's seen her brother's best friend, the self-destructive bad boy she secretly loved in high school. As the years pass, she knows it's time to move on. Time to decide between a practical nursing degree and her true dream as an artist. Time to get over Jared and give another guy a chance…Just when she opens her heart to her friend Gabe, Aly returns home to find Jared sleeping on her couch. The teenage boy she loved has grown into a man she can't resist. Covered in tattoos and lost in rage, he's begging to be saved from his demons—the memories of the day he destroyed his family. As the two reconnect, their passion is hot enough to torch Aly's judgment. But can she risk her future for a man who lives on the edge of destruction?  
If you have not read a book by A.L. Jackson yet, what are you waiting for? You will not regret it.  The only regret you will have is that you did not read her books sooner!I have said this before, but will say again I am a HUGE A.L. Jackson fan.  She captures me with her unique writing style, her brilliant character development and POVs and most importantly, she holds my heart in her hands while I read her emotionally-charged books.  The only thing that gets me through…..I just keep telling myself while reading her books that her "unofficial" tagline is Tragic Beginnings, Fairy Tale Endings……
A.L. Jackson…. Come to Me Quietly… BRILLIANT!  I can't wait for Book #2!  I know most like to know, so I will tell you that this book does NOT have a cliffhanger, but we will get more of these characters in Book 2, Come to Me Softly – and I can't wait…..whoops I think I said that already.
"Beneath the anger, I recognized the boy I'd known so long ago. I was pretty sure it was Jared who didn't know himself."
This story is told in a dual POV which I LOVED! It really helps with building your relationship with the characters. While the story was mostly told in present tense, my favorite parts were flashbacks from Jared and Aleena's childhood days. These flashbacks are where you see the innocent friendship they shared as children…. The sweet and caring side of Jared before his life-changing tragedy, which has damaged him. It will break your heart, you will feel his pain, you will see why he does not see himself worthy of having a happily ever after. 
"There is nothing here for me.  I know it. I've already destroyed it all.  I destroy everything I touch"
Jared suffers from regret and guilt… he is convinced that everything and everyone that he loves will be destroyed by him. 
"I see beauty and pain. Joy and sorrow. I see the good and I see the bad…and I love it all."
It will be up to Aleena to break down his walls. To make him see that he is worthy, that he can be and is loved.
"This boy was painted in his pain"
Love your bad boys with tattoos? Jared is covered in them, with each one holds a symbol of his pain.
"Their pasts are intertwined and their futures uncertain. The only truths they know are the secrets they whisper in the night."
 Without giving any spoilers, the secrets they whisper in the night is another one of my favorites in this book. 
"There are just some boys who are so broken they can never be tamed, and in the end, they just end up breaking you."
Jared Holt…. the broken one.. can he be healed? Is
Aleena the one to be able to heal him? Or will she end up broken too?I highly recommend Come to Me Quietly, definitely one of my favorites by A.L. Jackson!  No more regrets, go grab this one and make sure to let me know what you think.
*** Character Inspirations ***
Jared Holt:  Micah Truitt ~
https://www.facebook.com/pages/Micah-Truitt/1376177639282676
Aleena Moore:  Phoebe Tonkin ~
https://www.facebook.com/PhoebeTonkinForever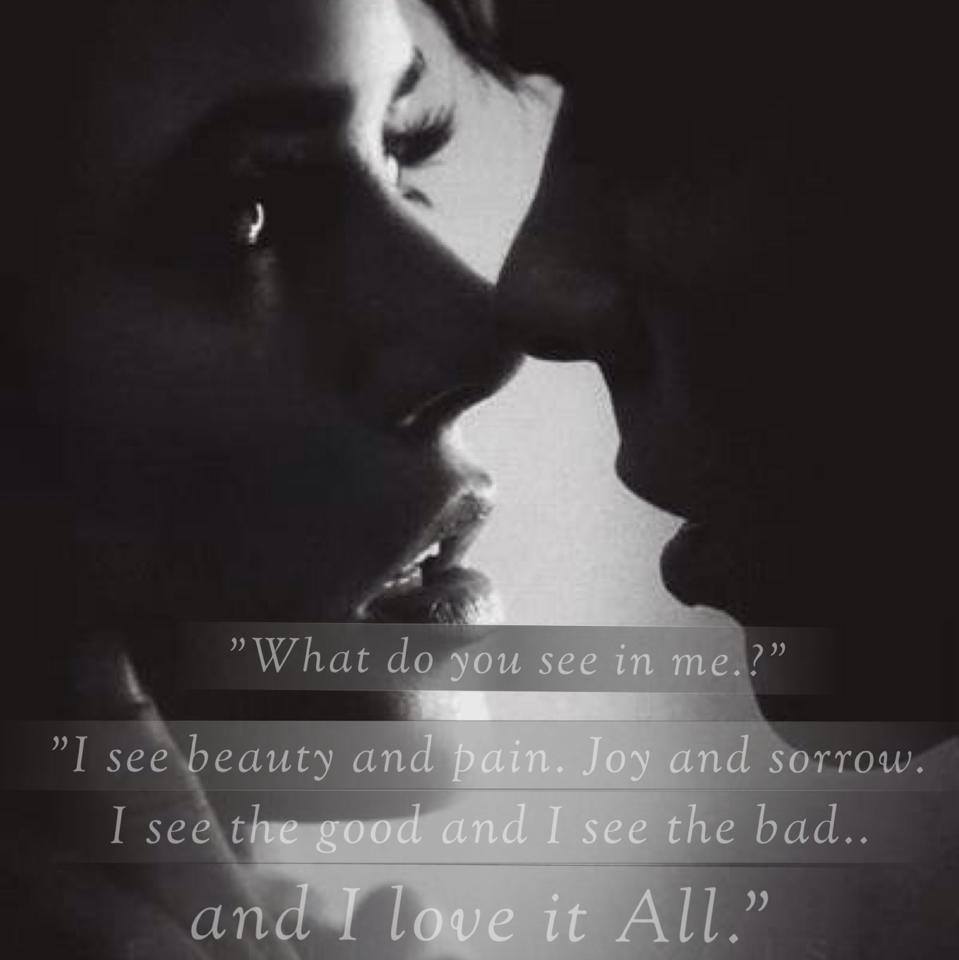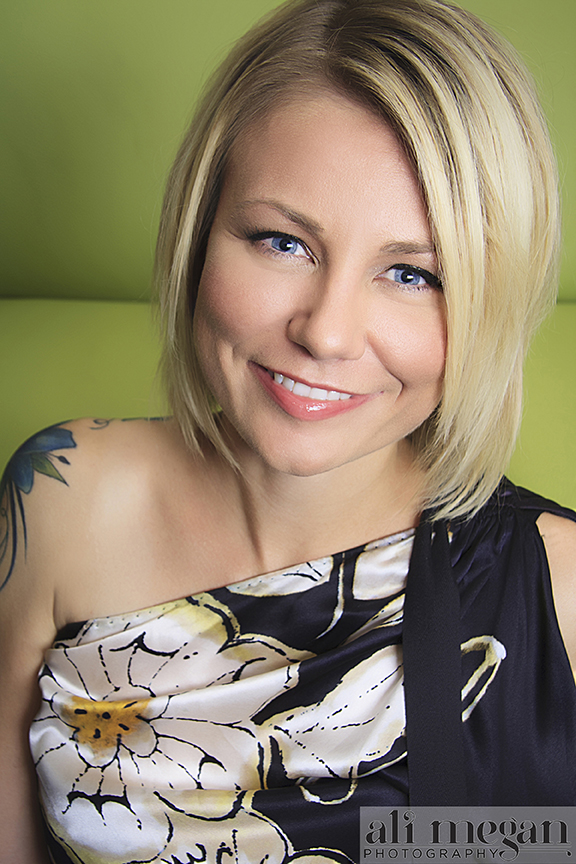 A.L. Jackson is the New York Times bestselling author of Take This Regret and Lost to You, as well as other contemporary romance titles, including Pulled and When We Collide.She first found a love for writing during her days as a young mother and college student. She filled the journals she carried with short stories and poems used as an emotional outlet for the difficulties and joys she found in day-to-day life.Years later, she shared a short story she'd been working on with her two closest friends and, with their encouragement, this story became her first full length novel. A.L. now spends her days writing in Southern Arizona where she lives with her husband and three children. Her favorite pastime is spending time with the ones she loves.
Facebook
 † 
Twitter
 † 
Website
Look for Come to Me Softly, book two in the Closer To You Series, coming July 1, 2014 – PRE-ORDER HERE:
OTHER BOOKS NOW AVAILABLE BY A.L. JACKSON
Be sure to enter the COME TO ME QUIETLY Blog Tour Giveaway!!
Grand Prize:
 A.L. Jackson Complete Signed Paperback Collection (all six titles) + Come To Me Quietly Poster and swag
Second Prize:
 Come To Me Quietly Collection, which includes a signed copy of Come To Me Quietly, a Come To Me Quietly poster, keychain, and custom bookmark
Third Prize:
  A.L. Jackson Fun Pack stuffed full of A.L. Jackson book swag
Fourth Prize: 
Audiobook Gift Set from Audible.com of The Regret Series (Lost To You, Take This Regret & If Forever Comes)
a Rafflecopter giveaway
And don't miss the DAILY blog tour giveaways on A.L. Jackson's Facebook account! All kinds of fun stuff will be given away ~ ebooks, gift cards, and much more! EVERY DAY from January 7th – February 7th!!